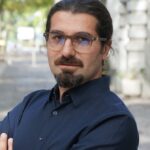 Hozan has an MSc. in e-business and a BSc. in Artificial Intelligence and is qualified in project and quality management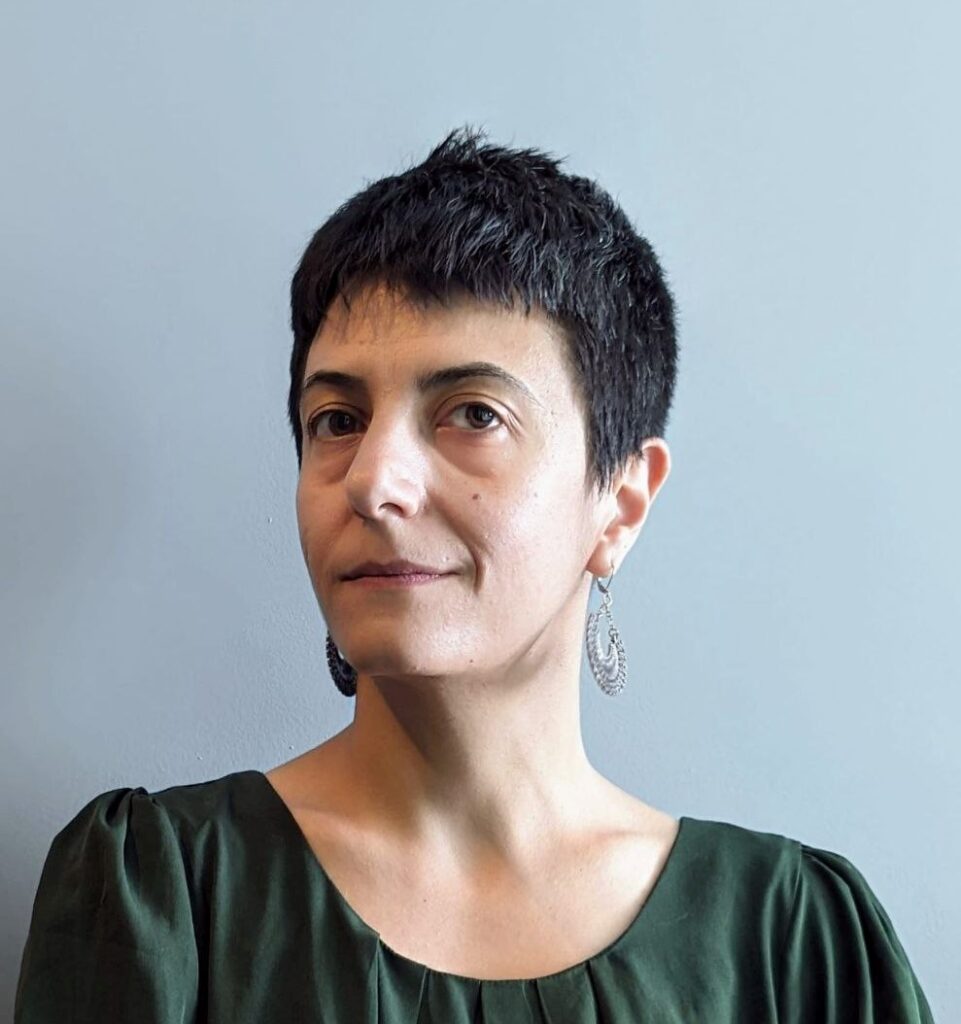 Jelnar has amassed expertise as well as a lasting interest in topics related to research, civil society, gender, policy, and organizational development. Abdulla is researcher in international conflicts with more than twelve years of expertise in multilateral dialogues processes. In his last capacity as a senior adviser at the Geneva Centre for Security Policy (GCSP)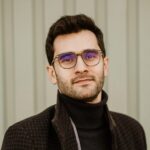 Armenak Tokmajyan is a nonresident scholar at the Malcolm H. Kerr Carnegie Middle East Center in Beirut focusing on the conflict in Syria. Tokmajyan was a research fellow at International Crisis Group Bilal is the Nathan and Esther K. Wagner fellow at The Washington Institute, where he focuses on governance in the Iraqi Kurdish region and in Iraq as a whole Dr. Erica is Senior Researcher at the Global Governance Centre and Centre for Humanitarian Studies at the Graduate Institute and coordinates the Geneva International Sanctions Network (GISN)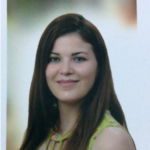 Eva is social researcher and expert and trained and experiences in design and development of social research, gender issues and women rights. Jade French of Syrian descent, holds an MSc in International Business (Entrepreneurship & Innovation specialization) from ESCE Paris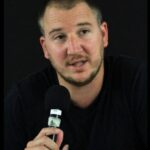 Joseph teaches at Lausanne University, Switzerland and is a part time affiliate professor at the European University Institute, Florence (Italy)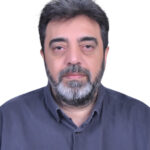 Hossam is a Syrian researcher and journalist. His research focuses on Salafi and Jihadi movements in Syria and the wider region. His work is published in several media outlets.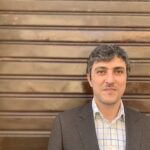 Kheder is a nonresident scholar at the Carnegie Middle East Center in Beirut. His research centers on civil-military relations and local identities in the Levant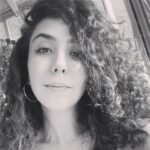 Manar is a social researcher and fellow, holds MA in Clinical Psychology. worked with many institutions for more than six years on many issues related to the Syrian context in the different regions of Syria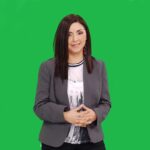 At a very early age, I developed an interest in exploring new horizons. I get enthusiastic about learning and unlearning things. I constantly challenge myself to embrace new learning experiences.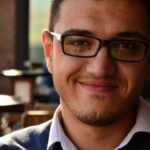 specializes in social research. He has a master's degree in sociology from Damascus University and a higher diploma in economic and social planning from the Economic Planning Institute.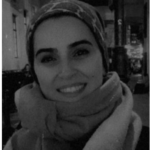 Mouna is a Syrian activist and researcher, her work mainly focuses on health systems strengthening, gender, conflicts, and colonialism Dr. Nof is a feminist sociologist with a PhD (2011) from the University of Warwick. Nof has over fifteen years of experience, which extends beyond academia Dr. Nour Abu-Assab is a feminist sociologist with a Ph.D. (2012) from the University of Warwick. Nour is a multi-disciplinary practitioner and academic A Syrian writer and researcher, Rustam Mahmoud focuses on political and social issues in the Middle East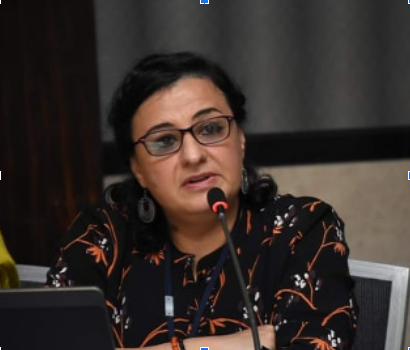 Ruba is the Exuctive Director of NORDMOND Dynamics -Dignity in Community. She is a senior gender and management advisor with extensive experience in the Arab region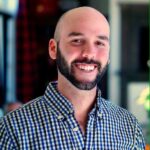 Dr. Samuel is a Senior Researcher at the National Consortium for the Study of and Responses to Terrorism (START) at University of Maryland.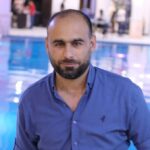 Shivan Ibrahim is an author, researcher, and educator with a Master's degree in philosophy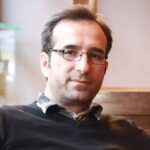 Shoresh Derwich is a Syrian lawyer and writer who focuses on political issues in the Syrian and Kurdish contexts Ward Alfurati (Alias): Syrian researcher and writer from Deir Ezzor. His work focuses on the documentation of the Syrian uprising and its narratives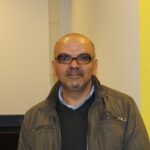 Dr. Zedoun is a professional facilitator and trainer with extensive experience in governance and peacebuilding. He helped in establishing several Syrian NGOs and civil society initiatives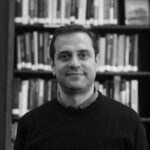 Zaki is a researcher at the London School of Economics and Political Science, a senior consulting fellow at Chatham House, and a co-founder of the Syrian Center for Policy Research