Gender
Gender-sensitive research is intrinisc to IMPACT's work. Our research unit collaborates with women's organizations to assess the particular way in which the conflict and civil environment affect women in Syria and beyond. IMPACT offers recommendations to CSOs to support the development of gender equality in their organizations.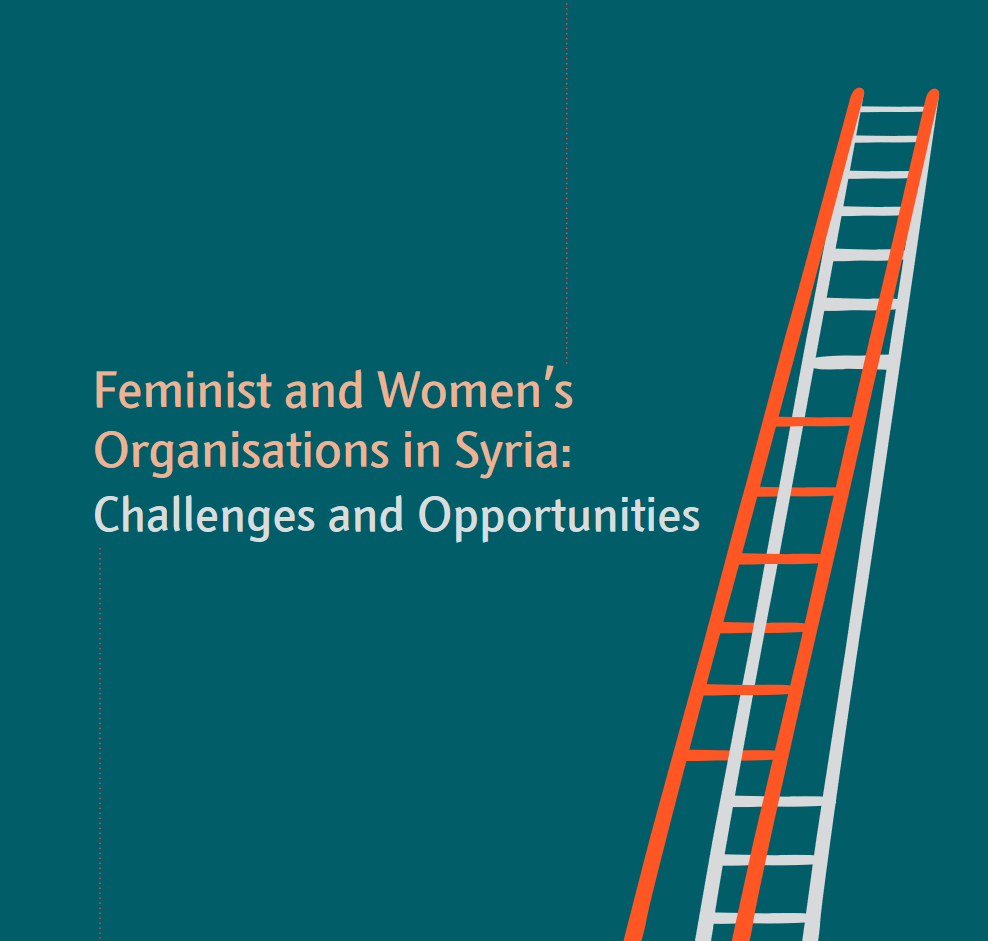 An overview of common challenges and opportunities for collaboration and effective partnership among feminist and women's organizations (FWOs) in Syria.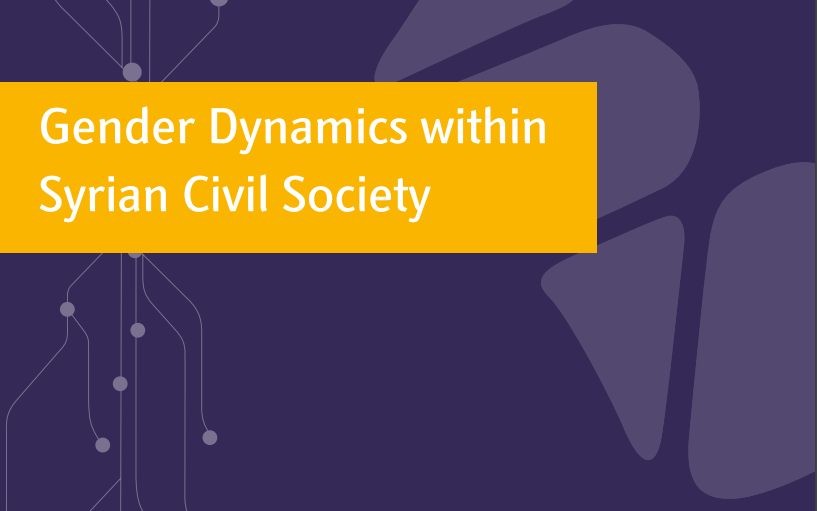 What prevents women's participation in Syrian civil society? On International Women's Day, IMPACT is looking at the position of women in the civil society landscape, identifying areas for improvement.