Violent extremism in Northeast Syria did not end with the fall of ISIS in 2018. The legacy of the caliphate pervades the region with attacks still frequently occurring.
Since early 2020, IMPACT and its partners have been implementing a community-focused preventing and countering violent extremism (P/CVE) program in Northeast Syria. The intervention is comprised of a diverse range of initiatives including research, child protection, women's economic empowerment, community engagement, and civil society support.
The program utilizes an interdisciplinary approach, investing in current community strengths to build resilience and sustain P/CVE beyond the scope of the project. It does this through a combination of strategies including protection and economic empowerment of returning Internally Displaced Persons (IDPs), local capacity-building, and improving dialogues and collaboration between local communities, civil society, authorities, and the international community.
As part of the program, IMPACT is conducting field-based research on the roots of violent extremism in NES and its ongoing presence. The ultimate aim of the research project is to provide recommendations to local communities and external stakeholders on countering violent extremism today.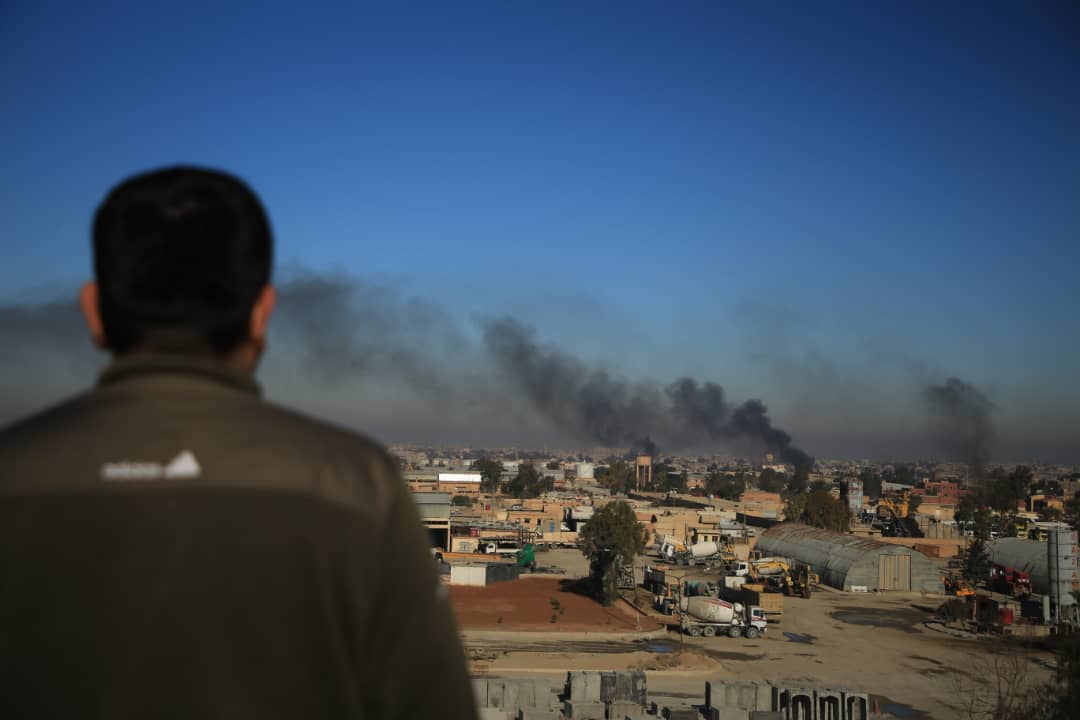 In this paper, Abdulla Ibrahim examines the symbolic and strategic importance of Syria to ISIS against a backdrop of a complex challenging context, mainly in North East Syria; with the aim to answer the question if ISIS can be defeated without a solution in all of Syria.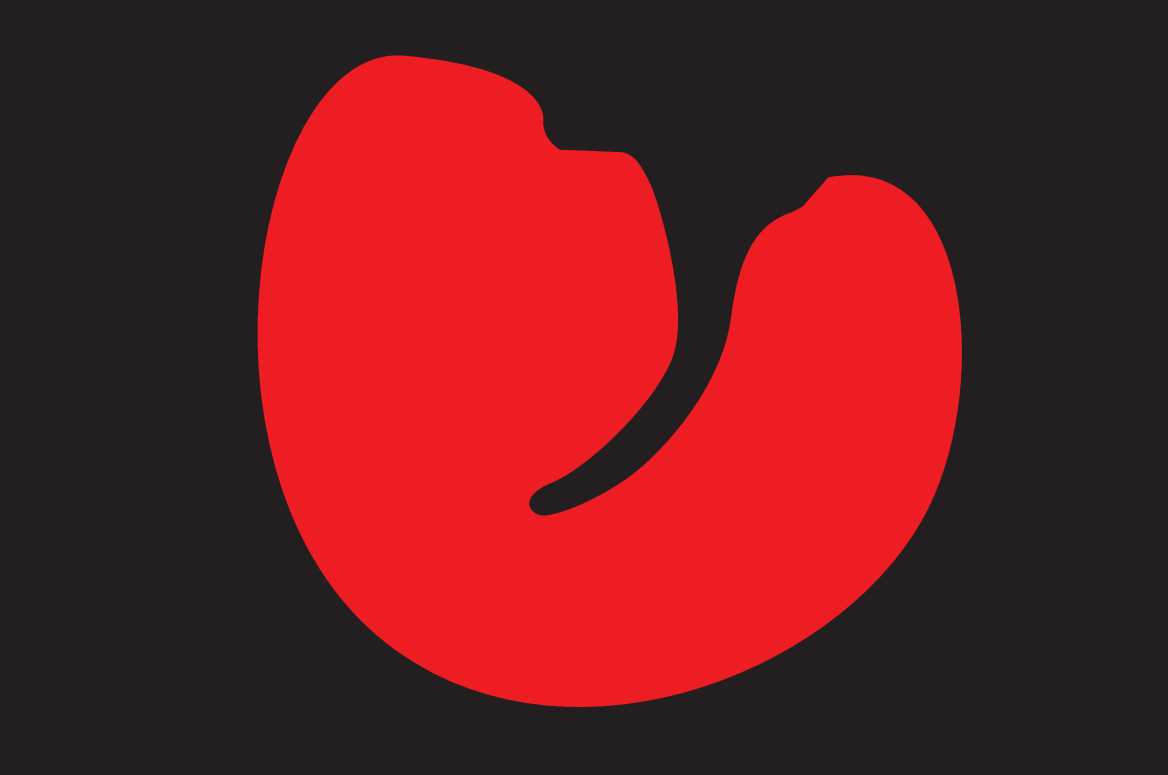 Violent extremism has not yet been eradicated in Northeast Syria. To prevent the ideology from regaining power, its root causes in the region must be understood. In this extensive research collection, IMPACT investigates the drivers of violent extremism in NES, providing recommendations to counter it.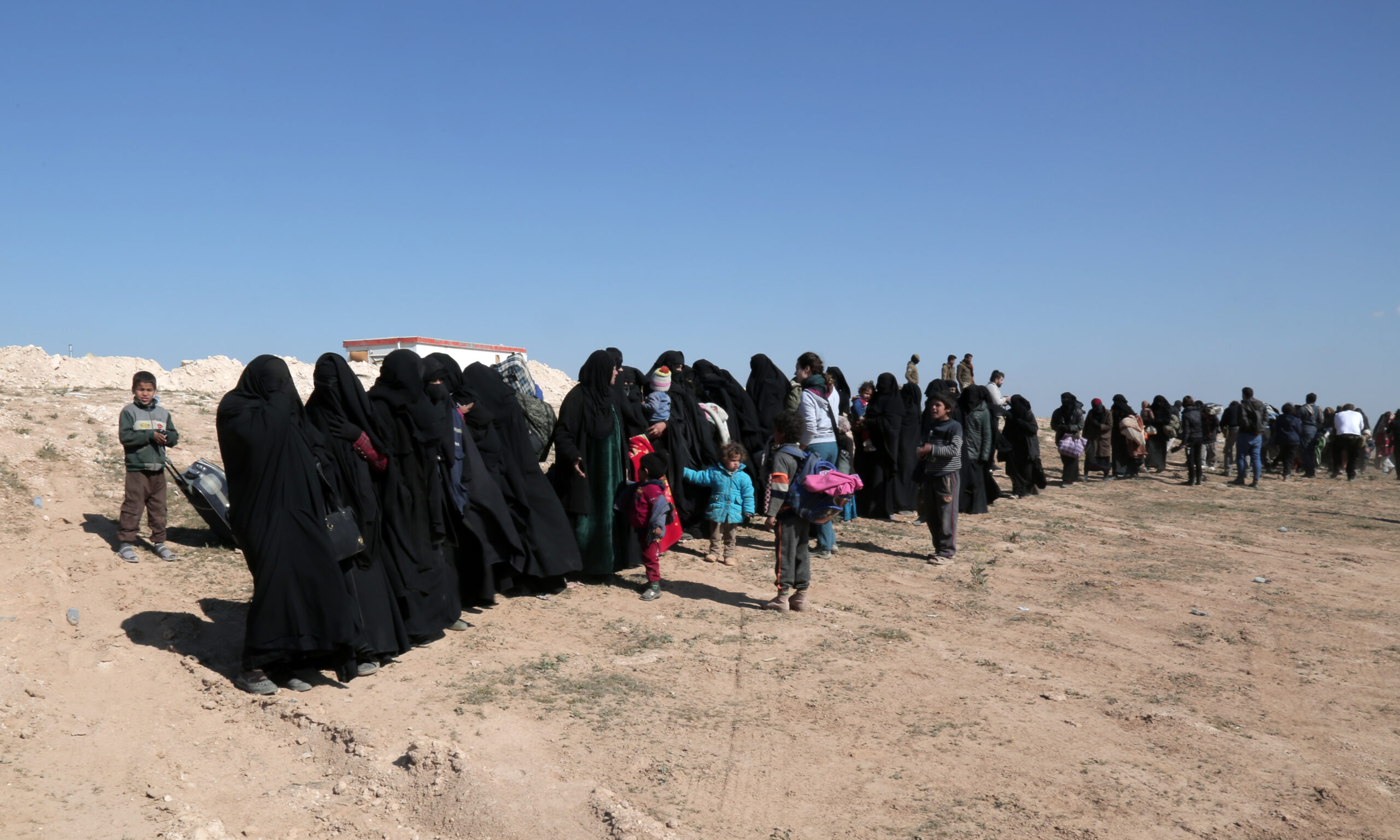 As of March 2021, at least 61,000 remain in the Al-Hol camp in Northeast Syria (NES). Residents are gradually being released, however, re-integration into society is a major obstacle to the region's stability. This paper provides a preliminary analysis of some of the challenges that need to be tackled as Al-Hol is slowly vacated.