All
Civil society
Countering violent extremism
Diaspora
Economy
Gender
Governance
Mapping
All
Civil society
Countering violent extremism
Diaspora
Economy
Gender
Governance
Mapping Our mapping project aims to facilitate connections between international stakeholders and local CSOs, connect organizations on the ground, and identify environmental trends.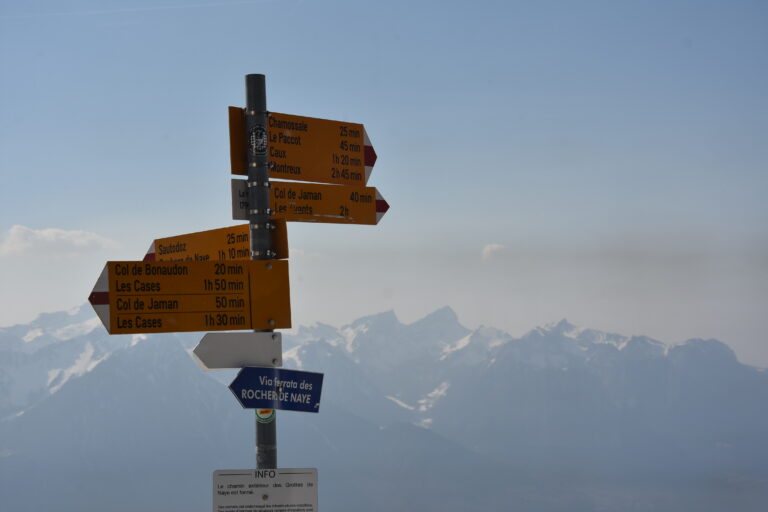 Since the collapse of ISIS in 2018, violent extremism persists in Syria. IMPACT's research unit is engaged in an ongoing analysis of the context that ...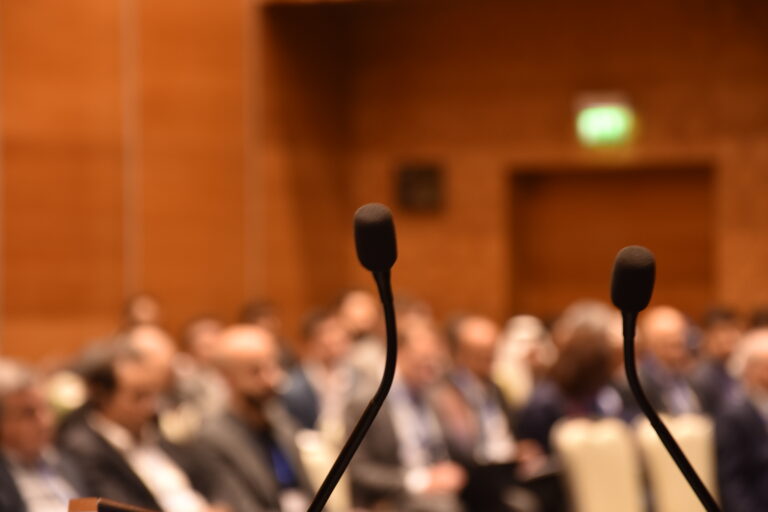 A governance system of equality and inclusivity depends on the involvement of all ethnic and religious groups. Since 2015, IMPACT has been working to support ...
Subscribe To Our Newsletter